Get Premier Lawn Care in Bernardsville
Family Owned and Operated
Lawn Care in Bernardsville
For over 41, we've been providing local lawn care services in Bernardsville, NJ. With family-friendly treatments that are tailored to combat the toll that Bernardsville's climate takes on lawns, our experienced team offers a range of services to keep your lawn looking its best, including lawn care, fertilization, weed control, aeration and seeding, and lawn disease control.
With our locally-owned and operated company, you can trust that we have the expertise and knowledge to deliver superb lawn care. We stand behind every job we do and offer free service calls to ensure your lawn stays beautiful all season long. Our family has lived and worked in the area for over 40 years, meaning we know what it takes to make a Bernardsville lawn beautiful. Backing our decades of knowledge is our superb customer service. We know weather in North Jersey can be tricky especially with early spring treatments, that is why we offer free service calls in-between applications to ensure you have a beautiful lawn, all season long. 
Image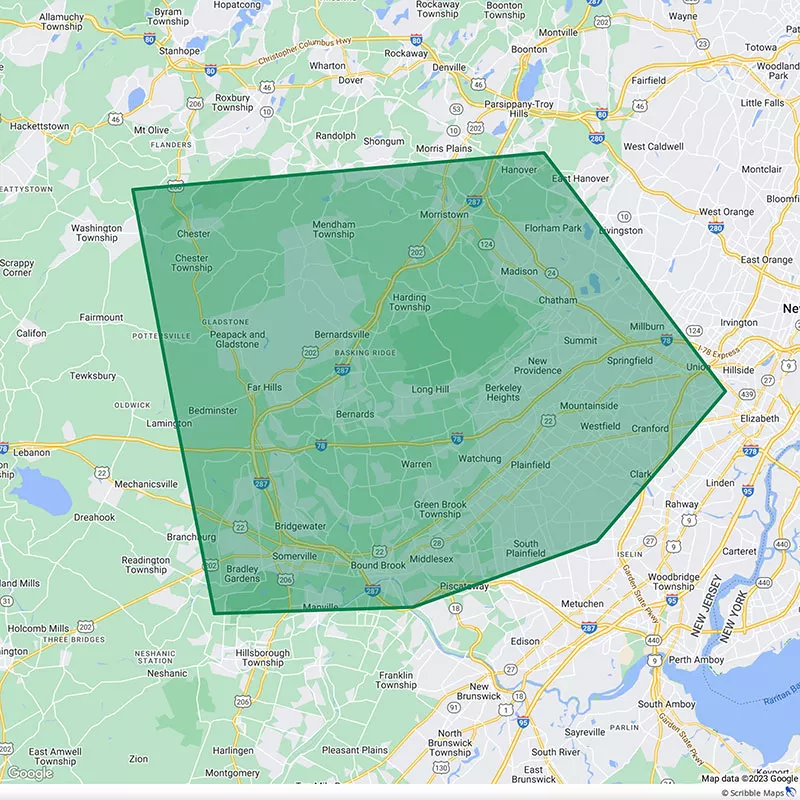 Custom Fertilization Service in Bernardsville, NJ
Is your lawn looking lackluster, despite regular watering and sunlight? Don't worry, Royal Turf has the solution. Our professional lawn fertilization services will replenish lost nutrients and promote healthy grass growth. But how do you know if your lawn needs fertilizing? Look out for these signs:
Discoloration: If your grass blades are brown, yellow, or rust-colored, it's a clear indication that something is wrong.
No new growth: Slow-growing turf may indicate that your lawn isn't getting enough nutrients.
Lots of weeds: Unhealthy and slow-growing grass provides the perfect opportunity for weeds to take over.
At Royal Turf, we offer a comprehensive lawn care program in Bernardsville. Our environmentally friendly lawn care technicians will conduct a thorough inspection, provide disease treatments and monitoring, offer pre and post-emergent treatments, and perform four lawn fertilization applications. With our weed control and lawn insect control services, you'll have a healthy lawn that your family and pets can enjoy. Don't wait, schedule an appointment with us today and see the difference in your lawn.